Career Opportunities at American Landmark Apartments
At American Landmark Apartments, we believe our people are the foundation of our success and pride ourselves on both customer and employee satisfaction. As one of the fastest-growing multifamily property managers in the country, we are always seeking top talent across a variety of skill sets to join our team of passionate professionals.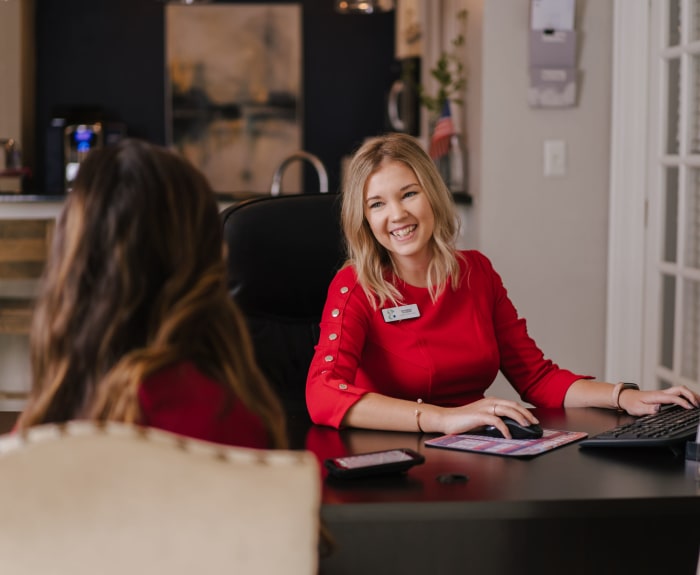 A Workplace to Call Home
Our team members are our biggest strength – and it shows. We express our sincere passion for achieving excellence by providing our associates with the necessary tools to become successful leaders in the multifamily industry.
With experience, heart, and vision, we are excited to grow with our investment partners and residents. The only thing missing is you.