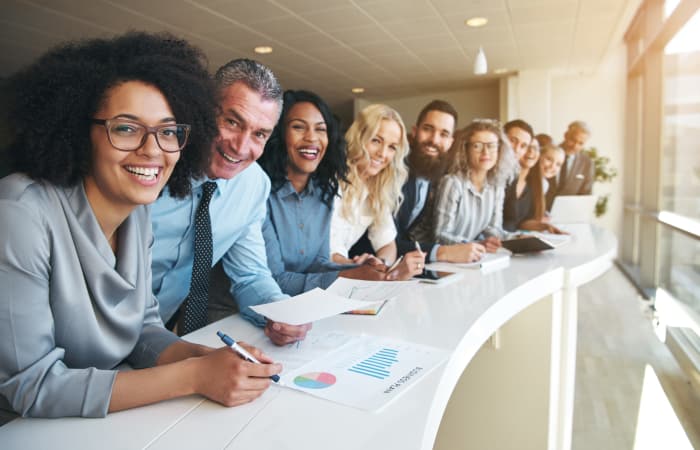 Our Mission
Value-Based Living – We strive to make everyone we come in contact with feel welcomed, respected, appreciated, and connected.
Constant Development – Our roadmap to success consists of continuously improving our communities, team members, and processes – day in and day out.
Integrity – Conduct our business fairly; always with honesty and transparency
Understanding – Care. Show respect, compassion, and humanity for our residents, shareholders, and team members
Equity & Diversity –  Actively pursue policies and actions that promote diversity, inclusion and advancement for all team members, without regard to color, religion, origin, orientation or any other label. Embracing different viewpoints and perspectives makes us better people and a stronger company. 
Unity – Work cohesively with our team members, residents, and partners to build strong relationships
Excellence – Strive to achieve the highest possible standards and provide opportunities to grow our community's organization
Responsibility – Be responsible and responsive to our residents, team members, and the communities in which we work
Environmental Stewardship – Partnering with businesses, community members and our neighbors to protect and create cleaner communities, including adopting environmentally friendly business strategies and technologies.